History Center
In partnering with the History Center, we are able to share historical land information. The "Mapping: Our Sense of Space" exhibit drew visitors for a walk through time where they were able to view historic land maps; aerial photos through the years; common soil samples found in Oldham County and "treasures" found in a Westport sinkhole.
Related Article
History Center and Conservation District Partner for "Mapping – Our Sense of Space"
When students visit the center on educational field trips, they can take part in a hands-on demonstration in the prevention of erosion through water flow regulation by using the Rivrlab© stream table donated by the district for education programs.
Waste Not, Want Not, Can-O-Worms at the History Center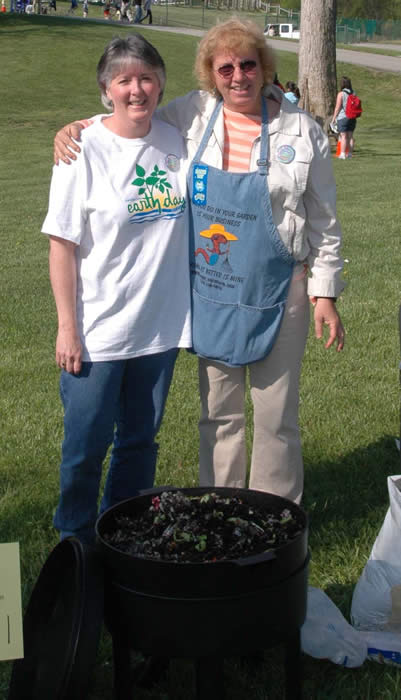 Waste Not, Want Not is the theme for the Root Cellar Exhibit at the Oldham County History Center, and as a part of the exhibit, the Oldham County History Center and the Oldham County Conservation District have partnered together for a display on composting with WORMS. This mobile, Can-O-Worms demonstrates the importance of compost, organisms and soil for food production and sound ecology. Prior to 1970, agriculture and gardens were a common practice and earthworms were the "groundbreakers" for providing a rich garden for vegetables and flowers. The demonstration Can-O-Worms is a worm farm that consists of movable trays that are harvested as they fill so the organic matter can be used on vegetable and flower beds. Recycling vegetable waste from a household adds good organic fertilizer to the soil and helps decrease the overuse of commercial fertilizers that add to pollution problems. The worms used for this exhibit are red wigglers and earthworms. Once the worms have gotten into a good reproductive cycle, families with children under the age of 16, can come to the history center and pick-up a free container of worms for fishing or to start their own "worm farm".
Oldham County Public Library
Each year we donate books, dvds and videos to the OC Library System In an effort to increase public interest and awareness in the environment around them.
This year we are donating books to help OC residents in their efforts to "green up" around the county. This is in celebration of the libraries initiative to "go green" with the design and builiding of their new library slated to open in late 2008.
Stop in at your local library and check-out a book - there is something for all ages. Afterwards, take the whole family and head outdoors to see the wonders nature has to offer right in your own backyard!
Here is a list of resources presented to the library in 2006.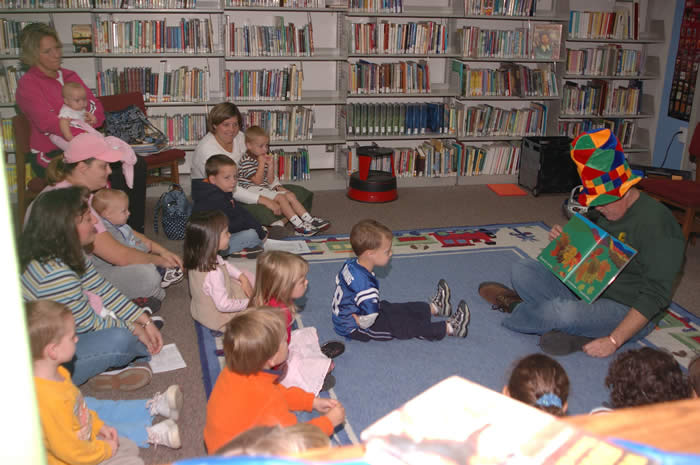 Related Article
Library receives donation