Monarch Butterfly Program -Learn the Lifecyle
The program, which begins in August and runs through September, gives students the opportunity to view this miracle of nature first hand. Teachers receive, free of charge, a monarch kit which includes larvae, food (milkweed), instructions and resources for classroom activities.
If you are an Oldham County teacher, or home school parent, and would like to sign-up to participate in the Monarch Butterfly Program for August of 2017, you may do so by emailing Andrea Matz at oldhamswcd@gmail.com or by calling the conservation district office at 222-5123.
Space is limited so sign-up early!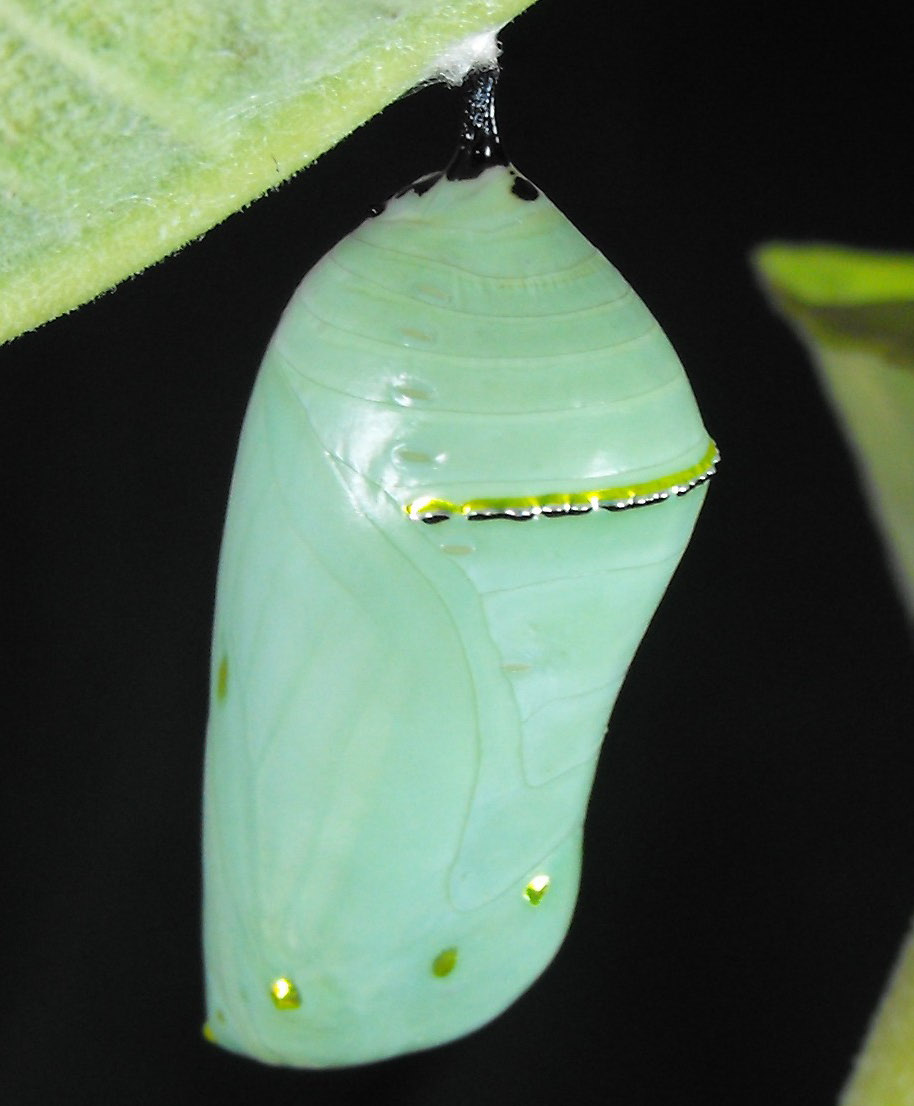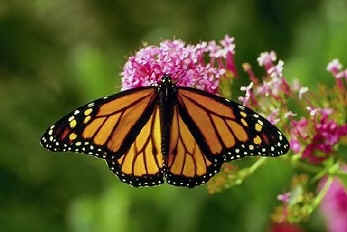 During the 2016 school year, 100 classrooms and home school families participated in the Monarch Butterfly Lifecycle Program.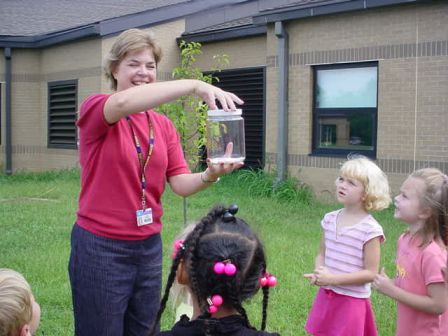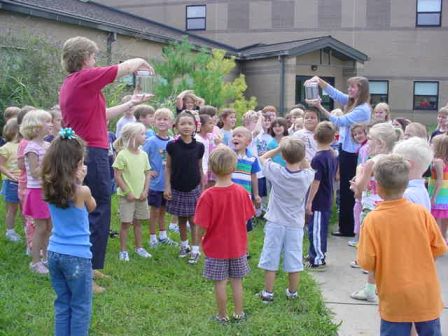 Students from Buckner Elementary say goodbye and release their monarchs.
One participating teacher had the following to say about her student's experience.
"The Monarch Butterfly Project was awesome! My students loved it! They enjoyed watching the caterpillar eat leaves. They thought it was neat when it hung from the top in a J. They were all eyes when it changed into a chrysalis and we saw it. They, when our baby Butterfly was born, we saw it. It was amazing. We sent out birth announcements. They were orange and black. All the kids took one home to the parents. It was a happy, sad day when we released our butterfly this past week. He took off flying over the tennis courts and high into the trees. Then it came back and flew over us. We have had science. We have had great writing opportunities. The kids have been checking out all kinds of books on butterflies to read. They all know the life cycle of the butterfly. We made so many connections. This has been the best lesson ever. Thank you, thank you, thank you!"
Bobbie Stoess
Crestwood Elementary School
Primary 1-2